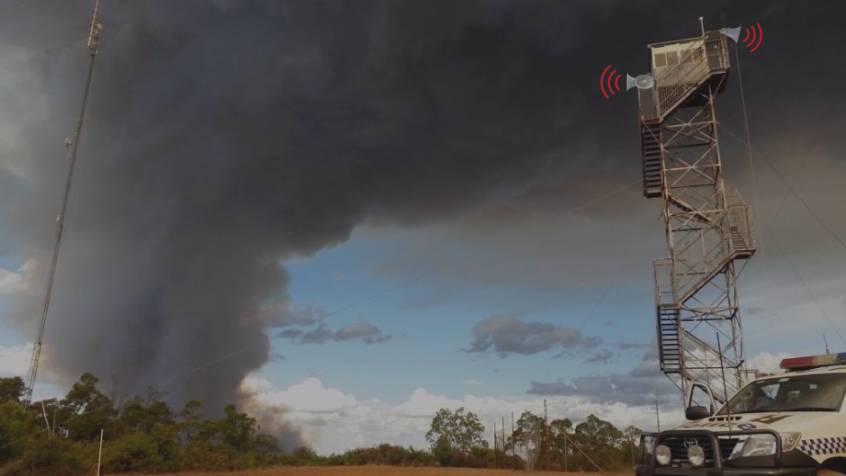 Time Matters, Fast Activation in Panic Situations
The World's Most Dependable Wireless Emergency Alert Systems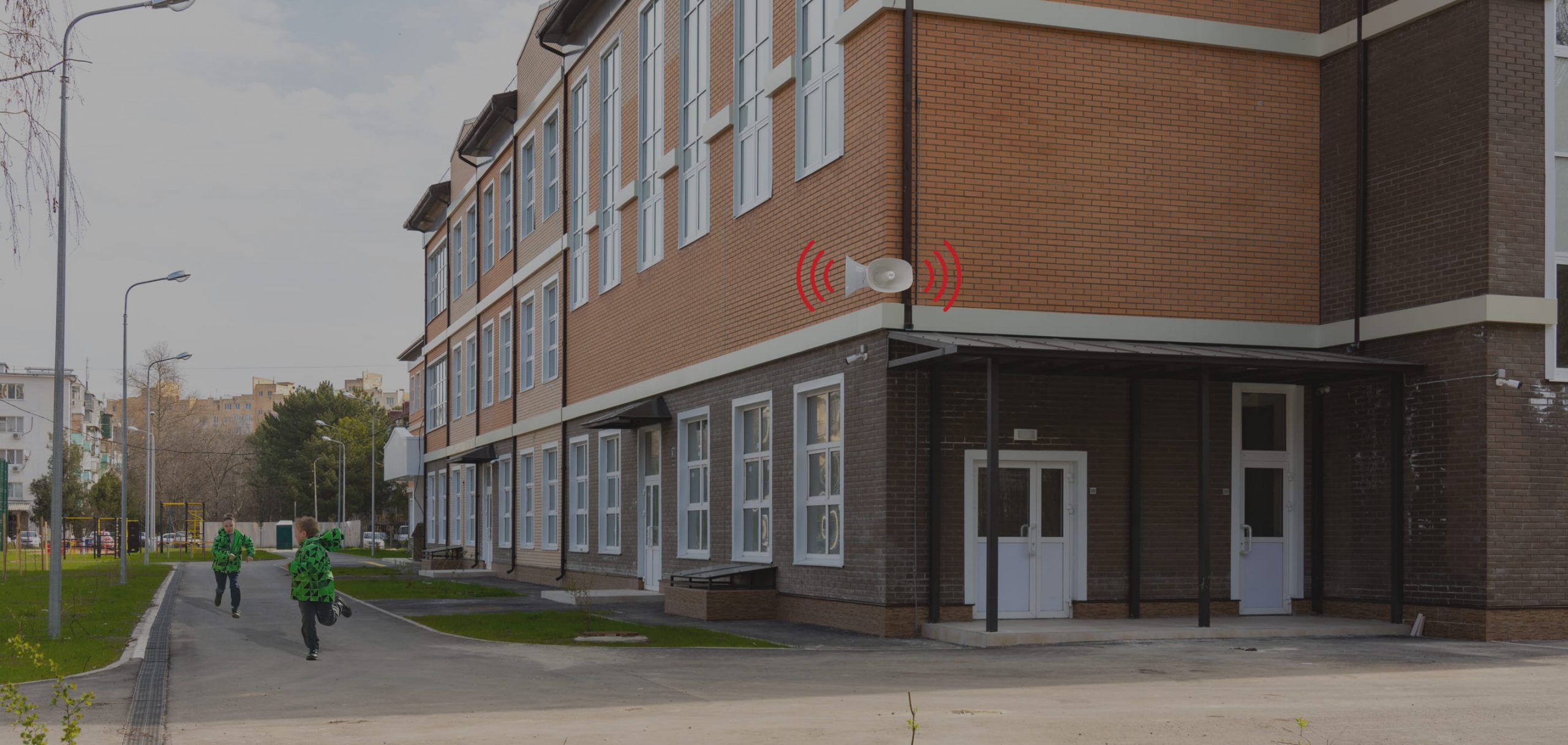 Wireless Emergency Alert System (WiLAS)
Deliver Dependable, Loud, Easily Distinguished Lockdown, Evacuation and All Clear Alerts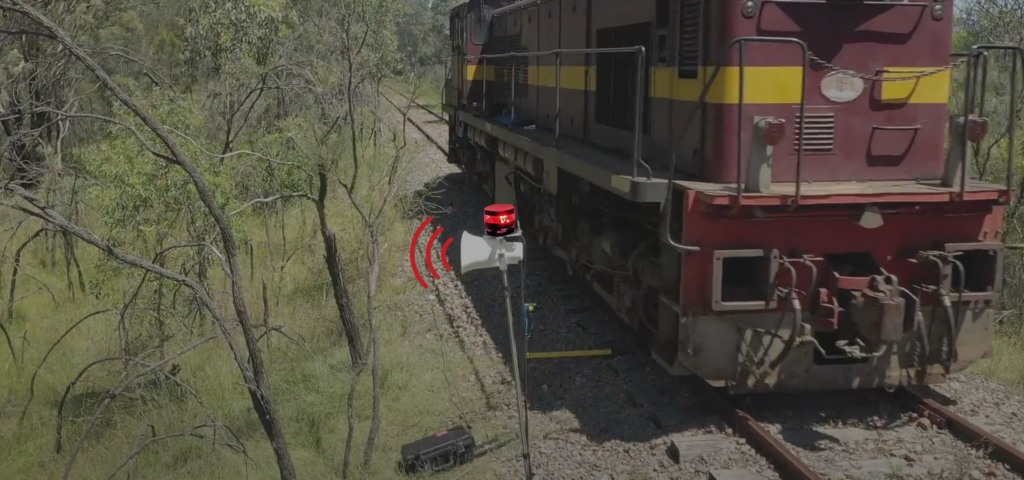 Automated Track Worker Safety System (ATWS)


Timely Warnings Delivered to Track Workers to Reduce the Likelihood of Accidents
The Worlds Most Dependable Wireless Alert System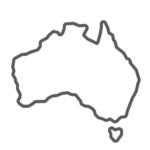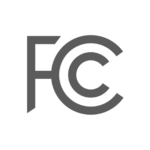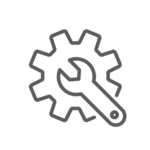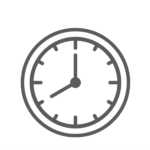 Wireless Emergency Alert System (WiLAS)
Wireless Lockdown & Alert Siren System is an Australian developed emergency alert system for premises or workplace applications. It delivers loud, easily distinguished Lockdown, Evacuation and All Clear alerts for applications where fast response times are essential to minimise the risk of injury.
Benefits of WiLAS – Emergency Alert System:
No centralised master control panel
Easily heard siren tones
Customisable
Fast Installation
Expandable
No single point that can cause a system failure
Battery backup
Optional visual
Wireless Alert Beacon System (WiLERT)
Wireless Alert Beacon System is a 'wirelessly' networked, 'wirelessly' activated system comprising flashing warning beacons and wireless activation devices. The beacons are battery-powered, and the repeaters have battery back-up and will remain functional even in a mains power blackout.
Benefits of WiLert – Wireless Beacon System:
Bright, easily seen flashing warning lights
Wireless design
Fast Installation
Expandables
Customisable
Long life batteries easily replaced/recharged
Automated Track Worker Safety System (ATWS)
The Automated Track Worker Safety System can be used to keep track workers safe while completing track work on active railways. This system uses a sensor alert, once the train has passed the sensor the track workers will be notified of the advancing train from up to 500m away.
Components of ATWS – Track Worker Safety System:
Train Detector Unit – Triggers the warning system
Audio Visual Unit – Alerts Track Workers of approaching trains
Repeater Unit – Where necessary on longer stretches of track maintenance this can extend the signals range
Personal Alert Device – Will vibrate to warn the track worker
In-Vehicle Alert Device – Alerts utility vehicles of approaching train
System Monitoring Unit